Categories
Categories
Brands
Brands
4003L Avital Avistart Remote Start Module
Product Description
4003L Avital Avistart Remote Start Module
Add the convenience of Avital remote start to virtually any remote system – OEM or aftermarket – using the remotes you already have to activate remote start.
Have you been looking for the Valet 561T & can't find it? That's because it was discontinued last year.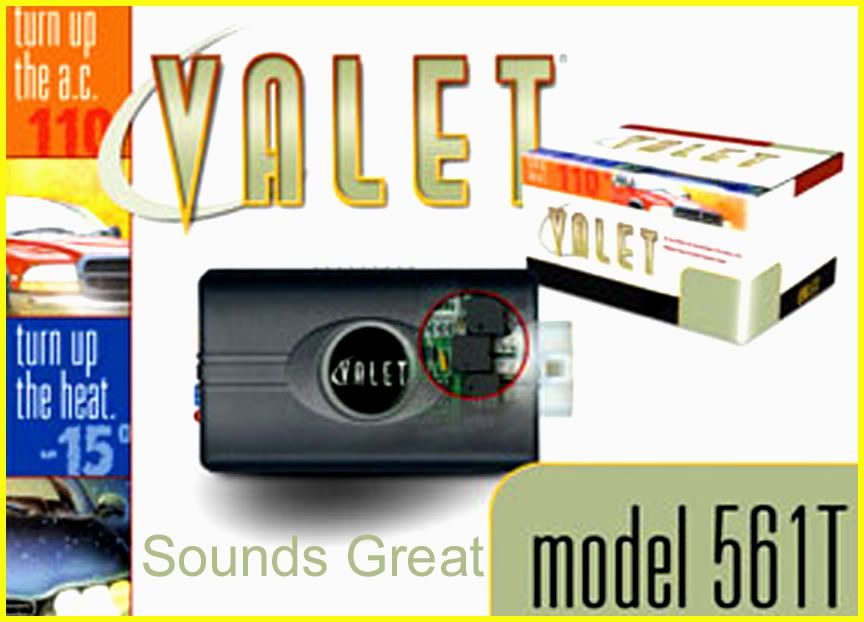 In fact, the entire "Valet" line was discontinued. The Avital 4003L is the replacement model, made by the same manufacturer - Directed Electronics
Interface Modules
Many vehicles require an interface module for system installation. With our XpressKit line, modules are available for most vehicle makes and models.

Does Your Car Need an Interface Module?
The majority of today's vehicles come from the factory with an anti-theft system intended to prevent hot-wiring by thieves. Most of these vehicles look for a special key to be present in order to start the engine. Some newer vehicles even have a push-button start that is aware when the driver's key is present somewhere in the vehicle. During remote start, obviously there is no key present, so an interface module is necessary, to let the vehicle know it is OK to remote start.
In addition, most newer vehicles control power door locks and anti-theft or security features by sending digital signals over a network called a databus. By interfacing with this databus, your new Viper system can control factory features – right from your Viper remote!
See Our Interface Modules
HERE
4003L Avital Avistart Remote Start Module
Product Features
New! Virtual TachTM eliminates the need for a tach wire in most installations

New! D2D serial data port for Xpresskits

New! Bitwriter programmable for easy configuration

XCR relays onbard
System Features
Limited Lifetime Warranty

D2D serial port for Xpresskits

Virtual Tach

Anti-Grind output (relay required)

Timer Mode

Keyless Entry
Virtual Tach A dedicated A-to-D converter samples your vehicle's voltage hundreds of times each second, eliminating the need for a tachometer wire connection.

D2D serial data port

Quickly connects your Avital system to other interface devices via D2D cables.

XCR onboard relays

Extreme capacity remote start relays are built-in to Avital remote start systems.

Bitwriter programmable

Program your Avital system with the Innovations Award-winning Bitwriter hand-held programmer




Owner's Guide AviStart 4003
Product Reviews
Find Similar Products by Category
Customers also viewed