Categories
Categories
Brands
Brands
6.5" DRT-26CXS.2 CDT Audio 2 Ohm 2-Way Cast Alloy Coaxial Speaker Pair
Product Description
6.5" DRT-26CXS.2 CDT Audio Audiophile
Cast Alloy 2-Way Coaxial Speaker Pair
2 Ohm version

Introducing Superior Audiophile 6.5" Cast Alloy Coaxial Speaker
WHY 2 OHMS?
Ohms law proves that when you reduce your resistance (impedance) by 1/2 you can double your amplifiers output (wattage). Imagine the implications. Since most car sound systems are built around a speaker impedance of 4 ohms, a CDT 2 ohm system means you can buy a 30 watt per ch amplifier (rated at 4 Ohms) and get 60 watts per channel! Here is another way you can look at it: Say you were thinking about buying a small amp because your system needs a little more power. Instead - upgrade to a CDT 2 Ohm system. You'll double your available power, and you'll get a tremendous speaker upgrade as well. It's like 2 upgrades for the price of one!
DOUBLE Your Power
IT'S THE LAW!
OBEY THE LAW With CDT's 2 Ohm Systems






6.5" DRT-26CXS.2 CDT Audio Audiophile
Cast Alloy 2-Way Coaxial Speaker Pair
2 Ohm Version

Introducing Superior Audiophile 6.5" Cast Alloy Coaxial Speaker


Experience a coaxial speaker with response way beyond any other 6.5" in the market. This is the easiest quick drop in installation audiophile coax speaker set in the market. CDT introduces a true audiophile 6.5" coax woofer/w/DRT-26 ES-Series top of the line tweeter for your vehicle quick and easy installation. Finally a coax speaker competing with top high-end component systems

The sound profile is pleasantly neutral, with a smooth transition into the highs thanks to the silk dome tweeters. The CL-6EX is rated at 90 watts RMS, and can reliably pump out great-sounding audio all day. Best of all, this is a high-quality product from a specialized brand that you won't have to empty your wallet

Suitable for enclosed or free air use in your vehicle, these drivers provide full, rich, smooth sound never heard of from a 6.5" coaxial woofer and tweeter before. If you're listening tastes are for smooth sound with superior highs-bass response in smaller spaces these drivers provide optimum value and minimized installation cost. Designed and built to deliver accurate and natural sound performance never heard before from an easy to install 6.5" component coaxial system.


DRT-26CXS.2
2-way carbon reinforced coaxial speaker system


Technical specs and contents
1 pr DRT-E6 6.5" Carbon reinforced Mid- woofer
1 pr 1" DRT-26 tweeter mounted on coax center post.
Frequency response 55Hz-20.000Hz (40Hz-20.000Hz in ported enclosure)
Power handling: 180Watt RMS HPF 100Hz
Impedance 2 Ohm
Sensitivity: 91.5dB
Mounting Depth: 2.75" Diameter: 6.5" (165mm)
Woofer Cone: Reinforced Carbon Fiber
Magnet weight: 20 Oz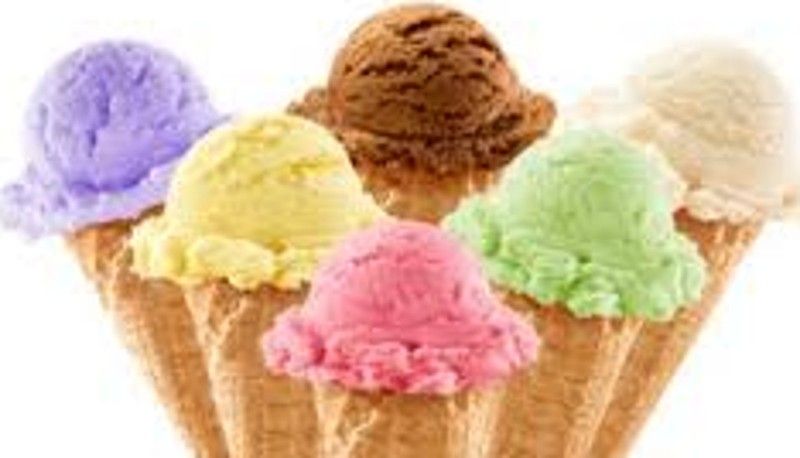 HOW ABOUT ANOTHER FLAVOR?
The DRT Modular Tweeter allows you, according to your own taste, to change flavors by switching from the
included
silk tweeter to an optional titanium or aluminum module (sold separately, or in a set containing all 3)
Here's how it works.
You change the Tweeter driver from silk to aluminum to titanium, what ever flavor you choose with the quick- connect patented design. Now you have introduced the possibility of choice of taste into your musical life. Each type has slightly different qualities. All are virtuous but there is a different emphasis. The Silk dome is the smoothest. Always gentle and forgiving, this Tweeter emphasizes the music and avoids noise and artifacts that may embed some source material or be characteristic of less than perfect amplifiers. Very low listening fatigue and an easy quality that puts an emphasis on the systems midrange.
Always look for the CDT Authorized Product/Dealer Seal!








The following dealers ARE NOT AUTHORIZED to sell CDT Audio products, nor can they provide CDT Audio warranty service

Audio Club
Car Audio Dealers
Dynamic Auto Sound
Techronics

Do Not Be MISLED


UNAUTHORIZED DEALERS:



a) Cannot offer factory warranty service on CDT Audio products, regardless of what they say or imply. If you do not buy from an authorized CDT Audio dealer, you do not have a CDT Audio warranty.
b) Cannot guarantee our most recent innovations, found only in the 2013 CDT Audio authorized product lineup.
c) May be offering discontinued versions of CDT product, refurbished, used, or otherwise distressed CDT Audio products, including products developed for overseas consumption, which may not be manufactured to the same standards as products intended for domestic consumer consumption.
Product Reviews
Find Similar Products by Category
Customers also viewed