Categories
Categories
Brands
Brands
AMPLIFIED MTX ThunderForm 2007-2016 CHEVY Silverado, GMC Sierra Crew Cab Sub Box
Product Description
AUTHORIZED Factory Direct Dealer
MTX THUNDERFORM
Chevy Silverado Crew Cab 2007 - 2016
GM Sierra Crew Cab 2007 - 2016
Part# C1500C-07A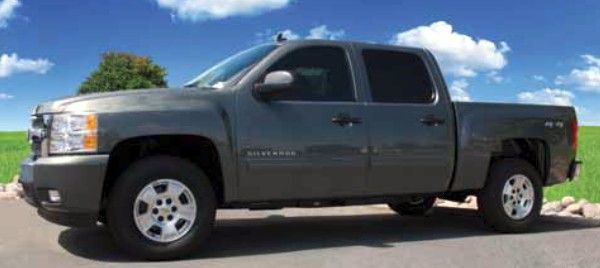 You don't have to compromise. You can have geat bass in your vehicle and still get rid of that big, ugly enclosure. MTX Custom Subwoofer boxes take advantage of the nooks and crannies in your vehicle. While delivering tremendous sound quality, they retain the factory look with these molded enclosures that are even color matched to your stock interior!
This box includes an MTX subwoofer. The price is right, the look is right, and it SOUNDS GREAT.
BRAND NEW
MTX ThunderForm

Chevy Silverado Crew Cab 2007 - 2016

GM Sierra Crew Cab 2007 - 2016

Includes Built In 200 Watt Amp

Built-In 200 Watt "D Class" Amplifier

Includes Remote Bass Control

Includes Amplifier Wiring Kit

Location: Under rear seat on driver side. Bolts to floor of vehicle. No loss of leg room. Factory jack kit is not disturbed.

SPECIFICATIONS

Dimensions: 16-5⁄16"H x 20-3⁄4"W x 8"D

Weight: 30 lbs

Enclosure Volume: .7 cubic ft, sealed

Includes 10" MTX TN Sub

Hardware & Instructions Included

Most Thunderform models come in (2) TWO versions:

Loaded models include a custom 4Ω subwoofer that can handle up to 400 watts "peak power" and can be used with existing amplifiers or with upgraded amplifiers.
Amplified models include an integrated high efficiency amplifier and custom subwoofer that deliver an exceptional performance.

The AMPLIFIED model is offered in this listing

How Long Until I Get My ThunderForm?

We order your custom box from MTX right after you buy it from us. Average shipping time is 2-4 days after your place your order but this can vary. Sometimes they even ship the same day.

Most (over 2/3's) of our orders are delivered within about 1 week, but delays can and do take place extending deliver time to 2 weeks and longer. Please note that our competitors advertise that it takes them 4 weeks just to ship it.

PLEASE BE SURE you are ordering the right item. Custom items are not returnable. In the rare event we accept a return on a custom box, the restock fee is 25% when it is returned in brand new condition, and the initial shipping expense is also deducted from your refund.

.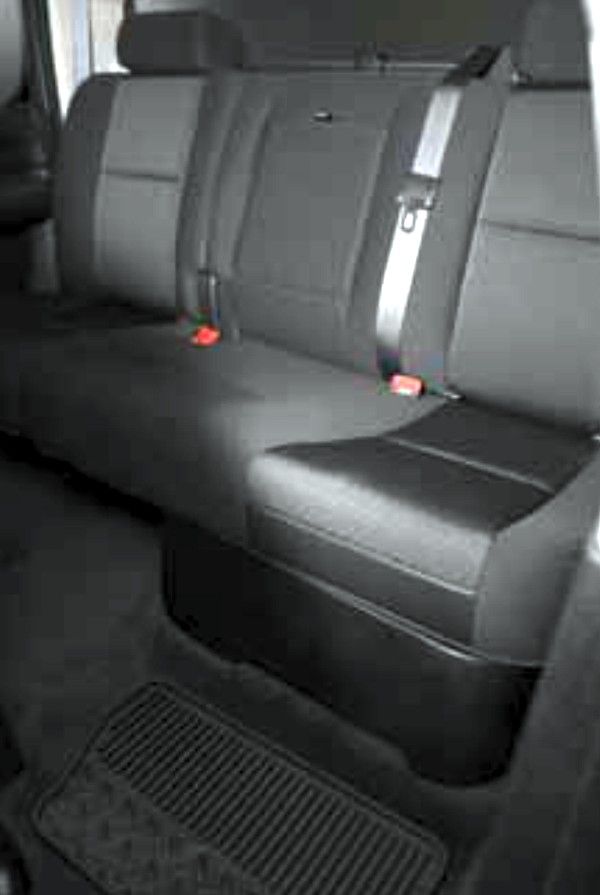 Find Similar Products by Tag
Product Reviews
Find Similar Products by Category
Customers also viewed