Categories
Categories
Brands
Brands
MTX Audio IX1 Audio On Ear Acousic Monitor Headphones from Paradise - Available in 4 Colors!
MTX Audio IX1 Audio On Ear Acousic Monitor Headphones from Paradise - Available in 4 Colors!
MTX Audio IX1 Audio On Ear Acousic Monitor Headphones from Paradise - Available in 4 Colors!
Product Description
MTX
iX1
StreetAudio iX1 On Ear Headphones
High Definition Audio
Whether you are listening to your favorite music, podcast, or watching a movie, you want it to sound great and you want it to look cool. For over 40 years MTX has been building products that bring high definition audio with Thunder Bass to vehicles, homes, boats, and now in headphones.
StreetAudio products from MTX prove once again that MTX is Serious About Sound. Our portable audio products are unmatched. They simply sound better and have more features ...compare for yourself. We are sure you are going to love your new StreetAudio headphones. Choose sound over the crowd and hear the difference for yourself today.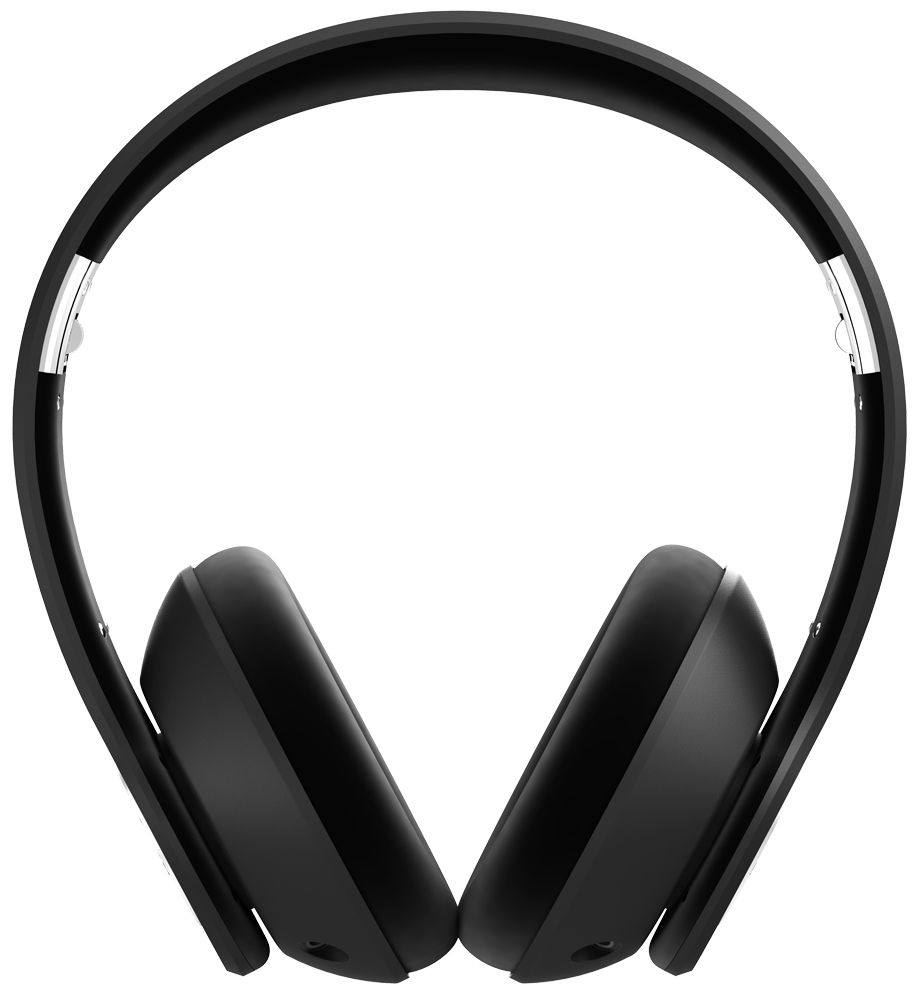 CHOOSE From 4 Colors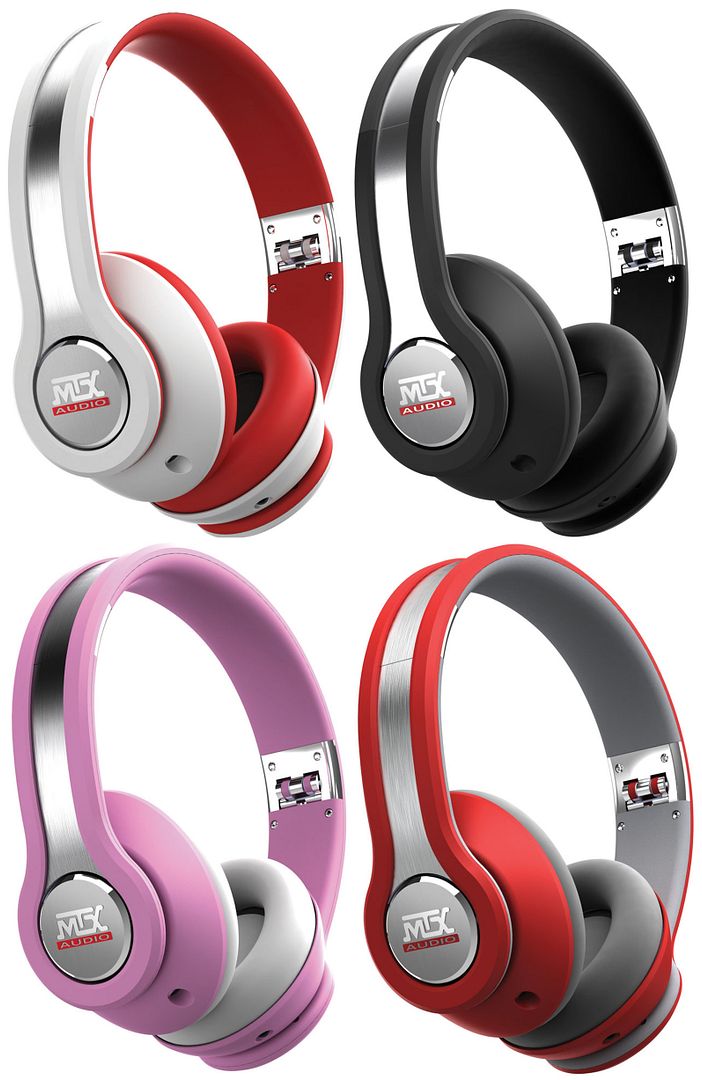 Feel the Thunder®
The MTX StreetAudio iX1 on ear acoustic monitors are designed to deliver the MTX sound experience that fans have craved for over 40 years. They work great with your mp3 player, smartphone, tablet, or computer.
These audiophile, semi-pro quality headphones offer an amazing sound experience that takes you to another world of sound. Whether rocking to hard guitars or soothing to jazz horns, MTX will headphones will impress you.
The Audiophile Headphone
Gorgeous music in your own world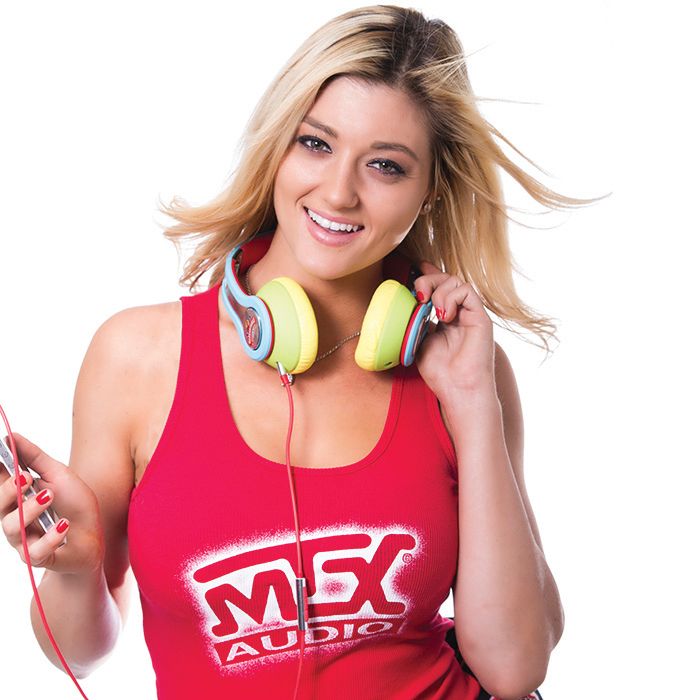 Precision Audio
Real bass in a headphone.... Novel concept? Sure, when you have headphones being designed by celebrities. In True MTX style we had ours designed by audio engineers who actually know something about bass. You will be impressed.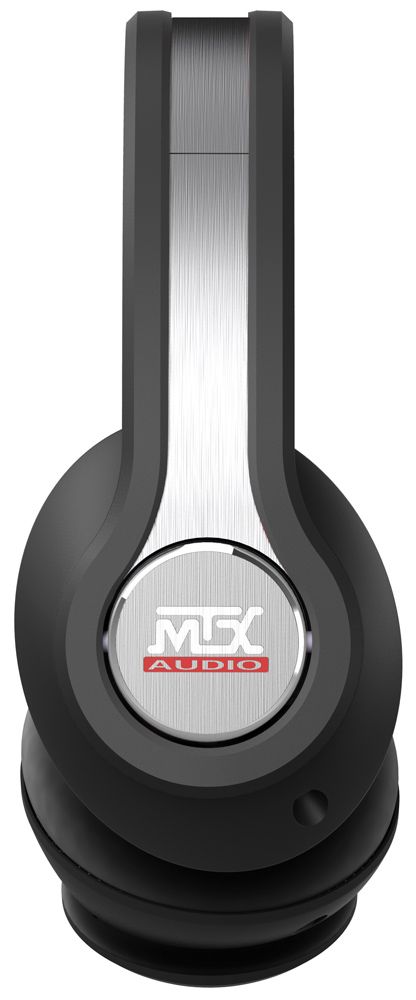 Bass Drivers
These headphones include an incredible 40mm driver in each ear-cup allowing them to deliver exceptional full range sound including the bass that most headphones can't deliver ...MTX BASS. And they are so comfortable!
The iX1s are constructed using a brushed aluminum band that incorporates dual hinges allowing the unit to fold in half for easy transportation. The unit also includes a durable zippered carrying case that protects the headphones when they are not in use.
Chain Two Headphones From One Source
The iX1's have a 3.5mm input on each earcup allowing you to choose which side is more comfortable to wear the wire. The second input can be used to connect another pair of headphones to the headset allowing you to share your music source with any other set of headphones without having to use an adapter. We even give you an extra cord!
Made for Apple Mic
Pause, play and adjust volume. Take a call. The mic and remote control in these "buddies" are fully compatible with iPhone 3GS or later, all iPad models, iPod touch (2nd gen+), iPod nano (4th gen+), and iPod Classic (120/160GB).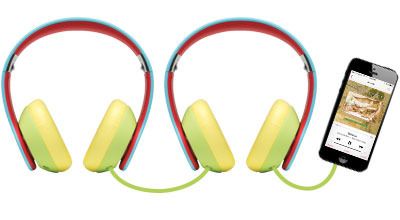 Headphone Key Features
Made for Apple Mic/Remote Control
Audio Compatible with Most Devices
Daisy Chain Capability With No Y Adaptor Necessary
Tangle Resistant Cable
Includes Protective Zippered Carrying Case
Listen to MTX and Feel the Thunder® wherever you go...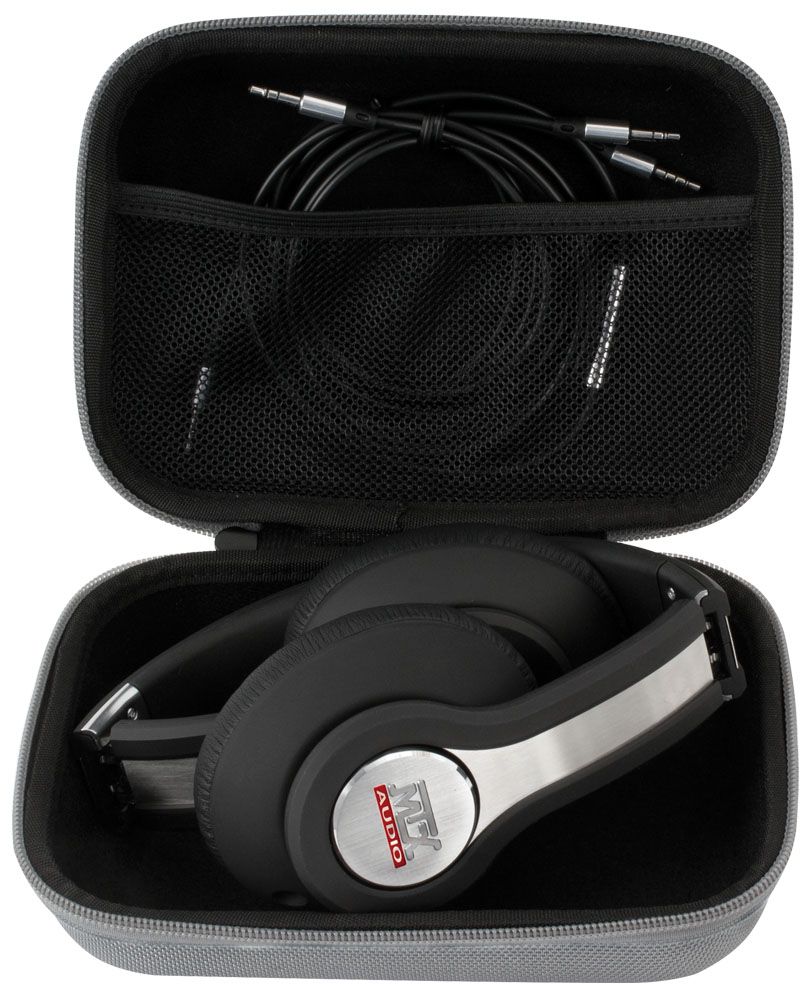 Find Similar Products by Tag
Product Reviews
Find Similar Products by Category
Customers also viewed