Categories
Categories
Brands
Brands
Product Description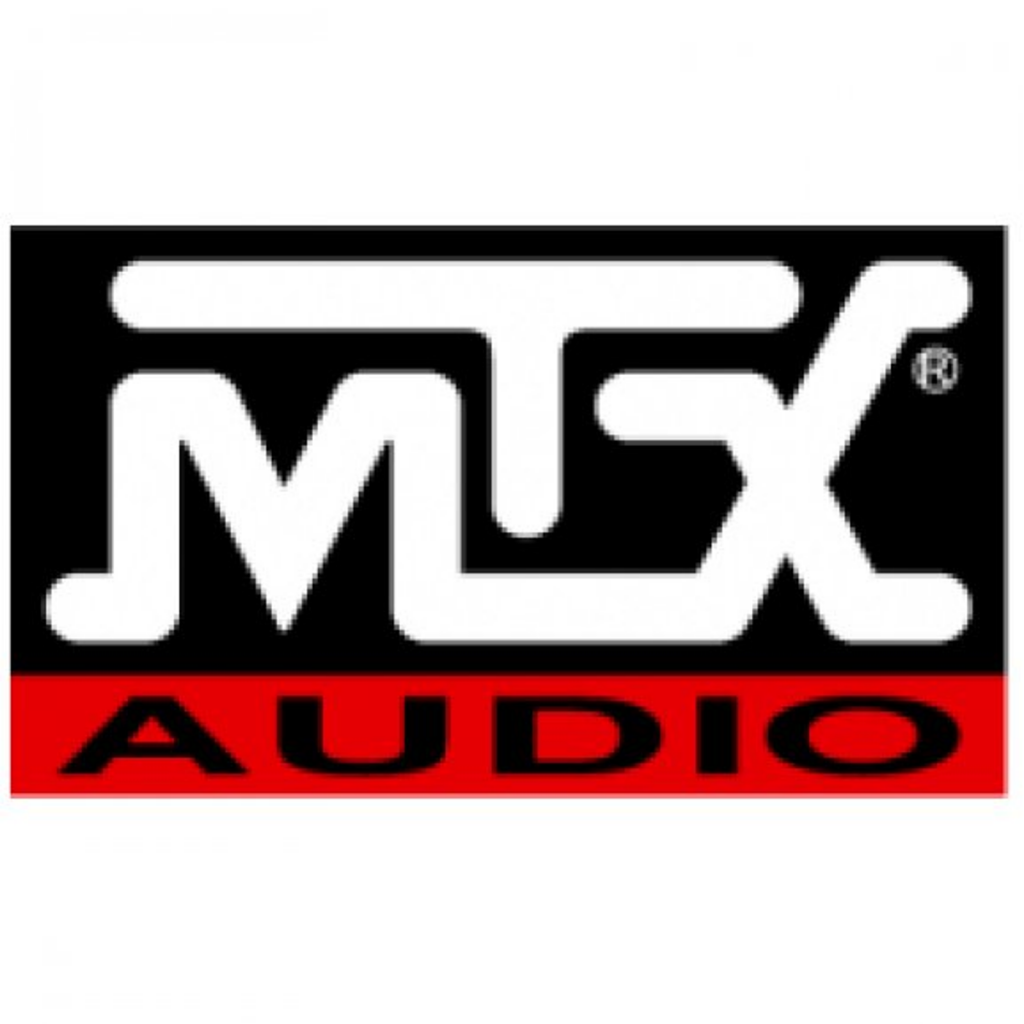 Terminating Weak Bass
Incredible Bass at an Unbeatable Price
Terminator TNE212D Dual 12" 400W RMS Sealed Subwoofer Enclosure
Perfect Starter System
The MTX TNE212D dual 12" subwoofer enclosure is the ideal solution for anyone looking to add bass to their vehicle's system without breaking their bank or going over the top. The TNE212D is the perfect combination of performance and value ensuring that enthusiasts of all types can enjoy the hard hitting bass that MTX has built its reputation on for over 40 years.
Unbeatable Bass and Unmatched Performance
The MTX TNE212D combines great subwoofer design with perfect enclosure design to deliver bass that far exceeds expectations. The unit is a dual 12" sealed enclosure that has a single terminal cup showing a final 2Ω load to any connected amplifier. The Terminator subwoofers used in the enclosure include polypropylene dustcaps that are durable allowing them to survive the rigors of most trunks and are lightweight allowing them to efficiently move using less power. Each subwoofer can handle 200 watts RMS power, resulting in a power level of 400 watts RMS/800 watts Peak for the entire enclosure. The subwoofers also incorporate Spider Plateau Venting, which is a mechanical cooling process that allows the subwoofer to continually refresh the air around the voice coil helping to dissipate the heat generated during extended play. The enclosure itself is made using extra-strength 5/8" MDF (medium density fiberboard) which is the preferred material for subwoofer enclosures. Where other manufacturers only use a 1/2" board, the MTX 5/8" board is stronger ensuring that the enclosure can contain the massive low frequency sound waves generated by the subwoofers without problems.
MTX recommends using the THUNDER500.1 to power the TNE212D enclosure for an awesome bass experience. See Below
Classic Look and Contemporary Style
The enclosure is wrapped in black aircraft grade carpet. The classic black goes well with any interior and the high quality ensures it will be resilient to tearing and wear. The embroidered Terminator logo and large MTX Audio logos on the dustcaps ensure that everyone will know what brand you choose to ride with when you open your trunk. Just remember not to tell them how much you paid if your system is louder than theirs. No better deal exists in the world of car audio today. Pair this enclosure with a THUNDER500.1 mono block amplifier and you will be amazed at the bass it puts out.
Features
5/8" MDF Construction

Aviation grade carpet

Embroidered Terminator Logo

1200W Max Power, 800W Peak Power, 400W RMS
Tech Specs
| | |
| --- | --- |
| RMS Power (Watts) | 400 |
| Impedance | 2Ω |
| Subwoofer | Dual 12" |
| Height | 14" |
| Width | 29.63" |
| Bottom Depth | 13.5" |
| Top Depth | 11.13" |
| Weight | 56 lbs. |
| Subwoofer Mounting Depth | NA |
Find Similar Products by Tag
Product Reviews
Find Similar Products by Category
Customers also viewed