Categories
Categories
Brands
Brands
Supple Leather Remote Cover VIPER 7152V 7153V 7251V 7254V 7652V 7654V 7656V BLK/XLG
Supple Leather Remote Cover VIPER 7152V 7153V 7251V 7254V 7652V 7654V 7656V BLK/XLG
Supple Leather Remote Cover VIPER 7152V 7153V 7251V 7254V 7652V 7654V 7656V BLK/XLG
Product Description
Supple Black Leather
Car Remote Control Cover
for: VIPER Models 7152V 7153V 7251V 7254V 7652V 7654V 7656V
and Other X-Large Remotes
BRAND NEW
Supple Black Leather
Car Remote Control Cover
for: VIPER Models 7152V 7153V 7251V 7254V 7652V 7654V 7656V
and Other X-Large Remotes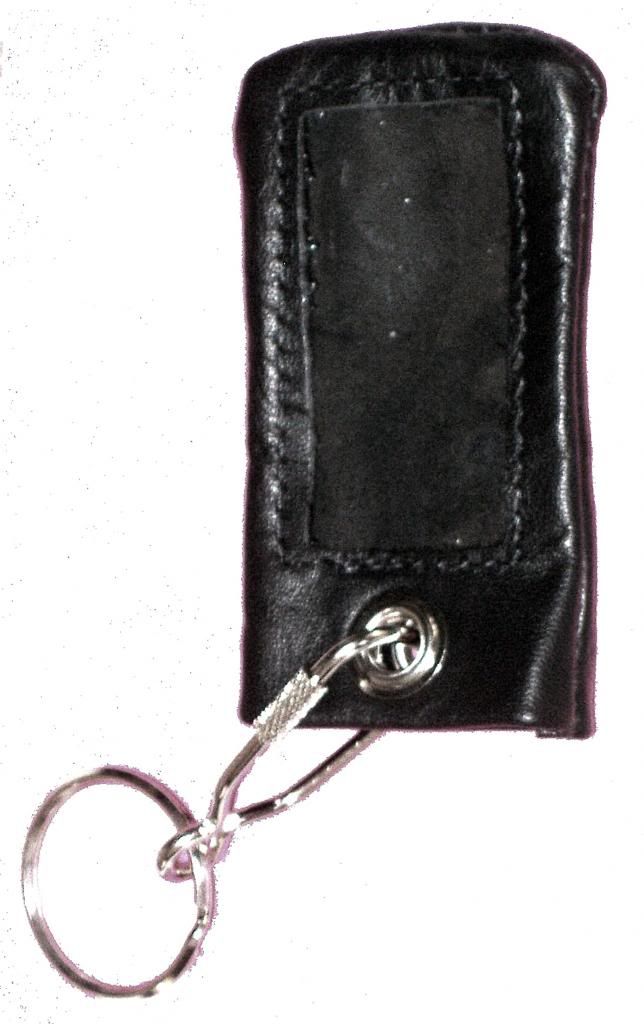 BRAND NEW

Protect your valuable remote with an attractive leather cover
Fits the following:
VIPER Remote Models
7152V 7153V 7251V 7254V 7652V 7654V 7656V
NOT A REMOTE CONTROL TRANSMITTER

It is a leather cover/case for your existing remote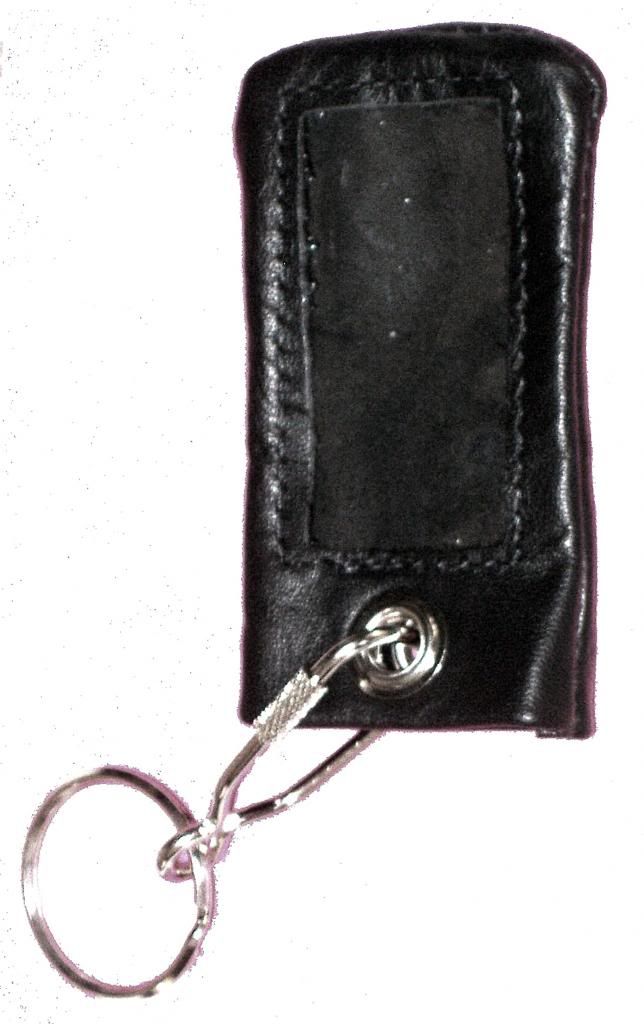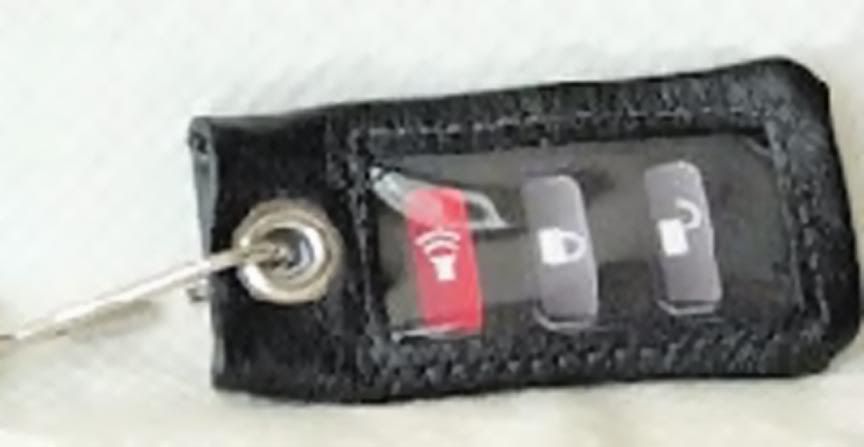 Supple Black Leather
2" x 2.75"
Window Size 1" x 2.125"
Protect your investment with this Leather Cover for your OEM Remote Control. (See details for specific models) It looks and feels great! High Quality Leather Covers To Protect Your Car Alarm Remotes/key fob Or Reattach A Broken Remote/key fob! A better and cheaper solution for replacement or car alarm remote cases and / or remotes! They are made of genuine high quality leather and made in the USA. If your car alarm remote has already broken off your key ring just place the remote into the tote and reinsert the key ring back through the grommets located at the top of the tote. If your car alarm remote hasn't broken off yet then just remove your remote from the key ring and place it into the tote. This way the key ring will be swinging on the grommets on the tote and not on the plastic loop on the remote.
MATCH by Remote Model #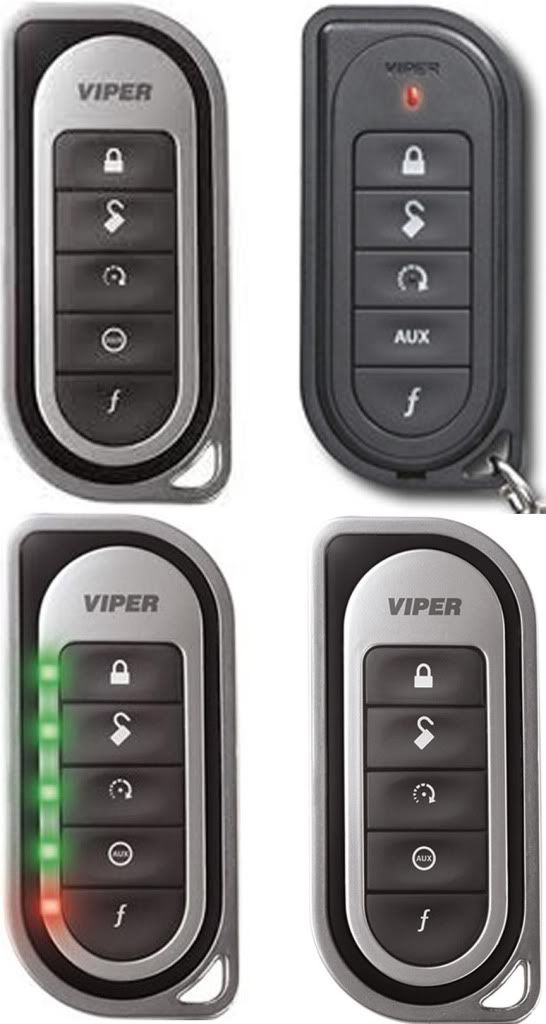 Viper Remote Control Models 7152V 7153V 7251V 7254V 7652V 7654V 7656V
and Other X-Large Remotes
Protect your valuable remote with an attractive cover
Includes Key Ring
Product Reviews
Find Similar Products by Category
Customers also viewed